Carrageenan and its material supply
Indonesia and Phillipines are the main origins of seaweed for the global production of carrageenan, and about 95% is farmed, China's carrageenan materials are mainly from the both countries too, especially from Indonesia. We company steps in the business of seaweed import to supply our contract plants situated in China for the production of carrageenan.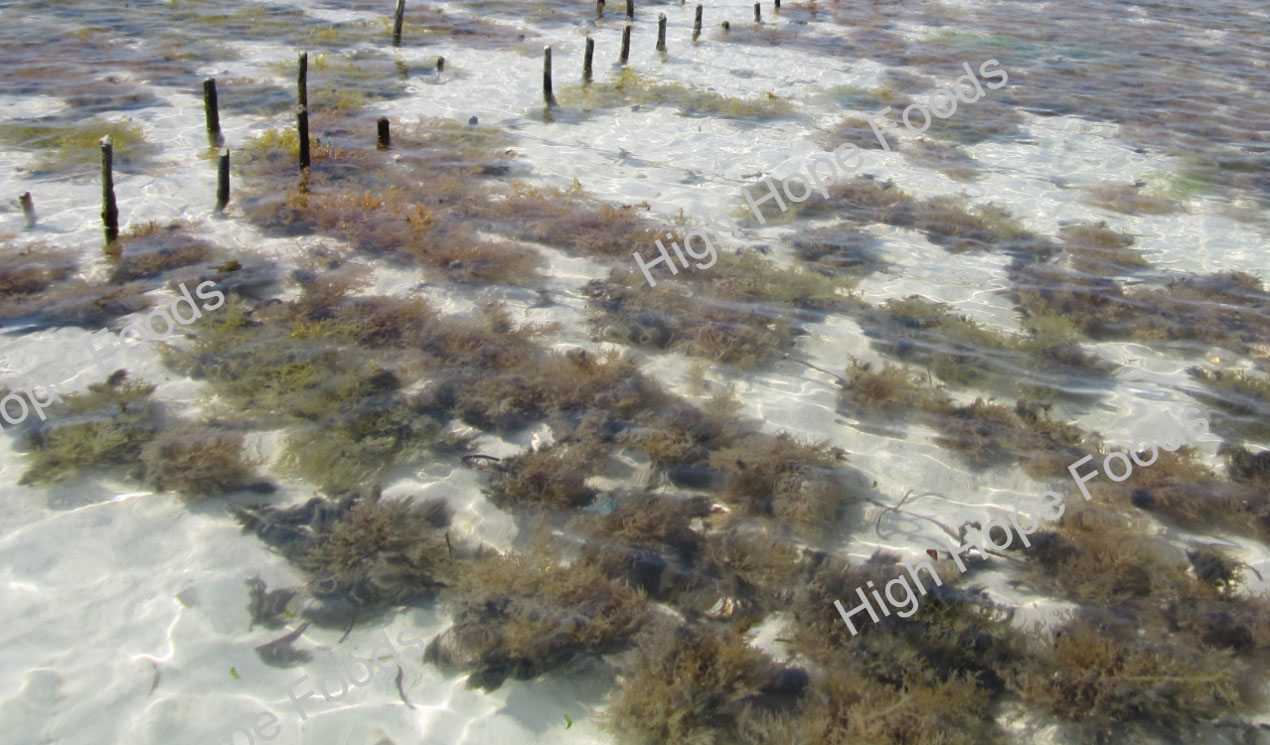 Seaweed farming 1
Seaweed farming 2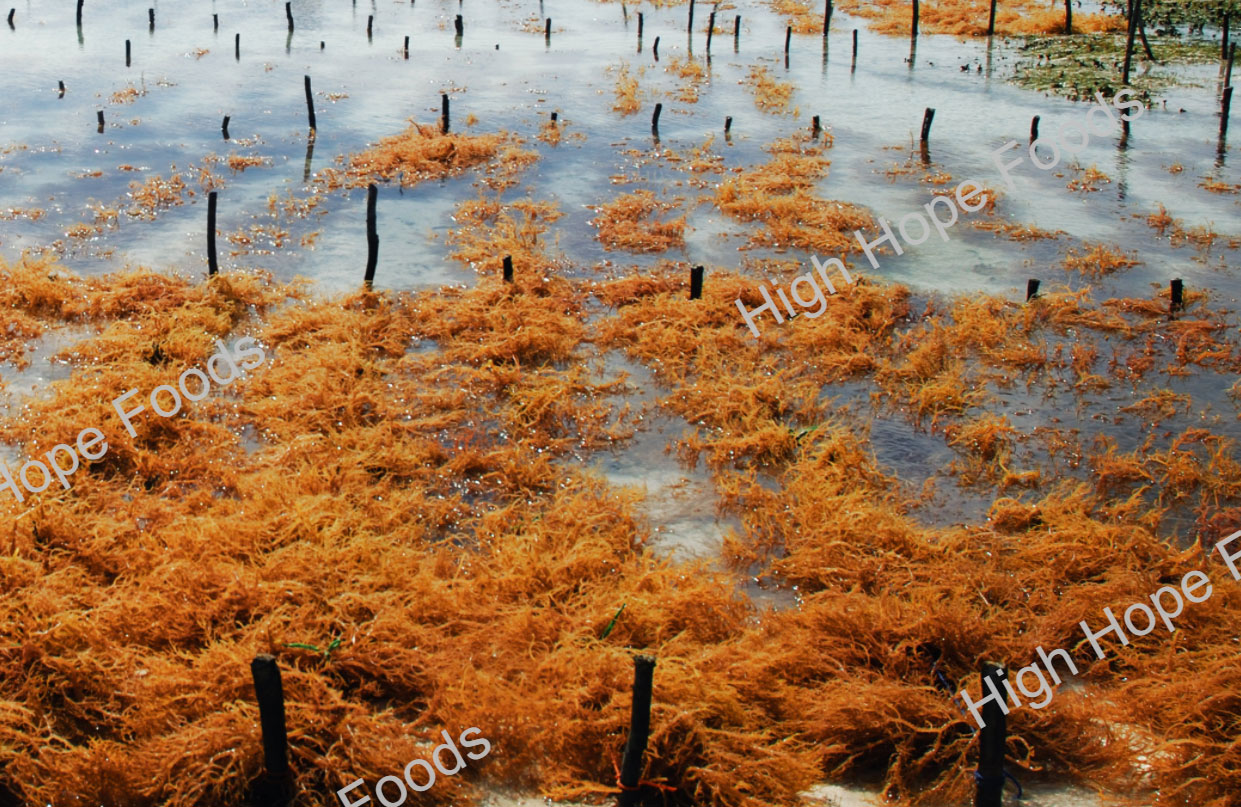 Seaweed farming 3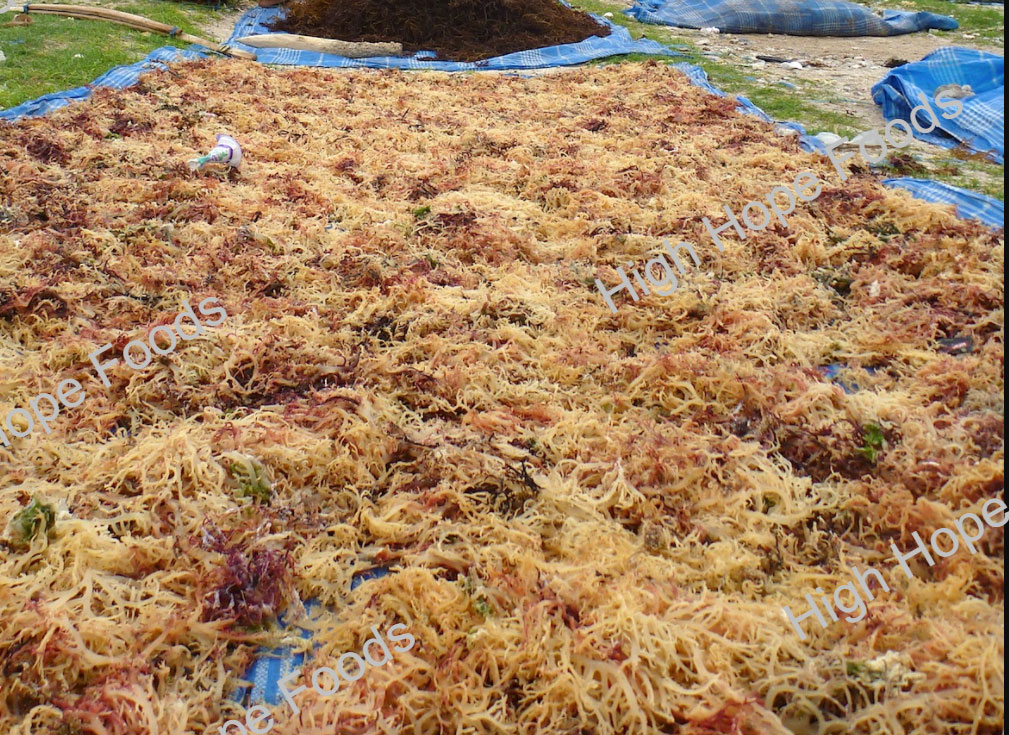 The wet seaweed is being dried by sunlight before shipment to our China factories.