Who we are

Company profile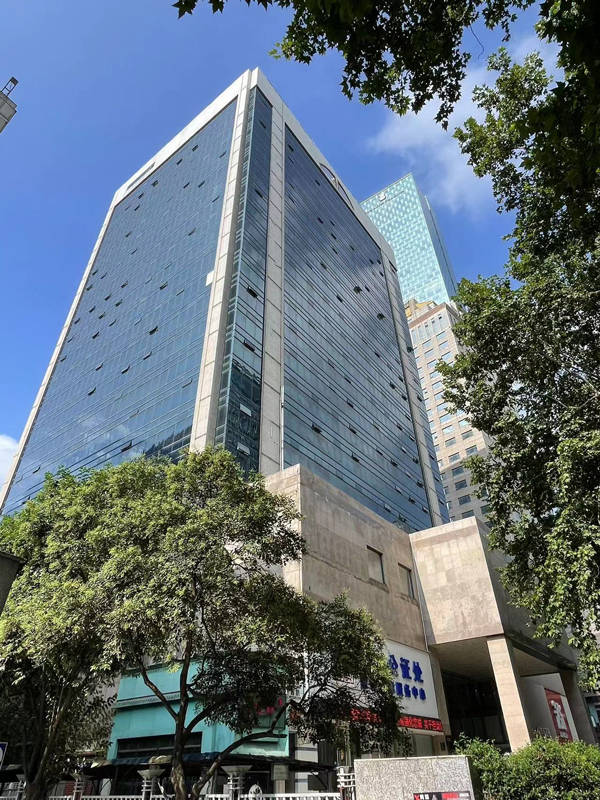 High Hope Foods (Nanjing) Co., Ltd. originated from the food department of High Hope Int'l Group, was established in the year 2014. High Hope Int'l Group is an intergrated industry group company with annual import and export volume over 3 billion US dollars in consecutive years, which has been standing in the market over 25 years. High Hope Foods mainly export China-made hydrocolloids and other food ingredients & additives for the applications of meat, dairy, bakery and confectionary products. Furthermore, High Hope Foods is also importing some dried seaweeds from the South America and the South East Asia to supply its factories for the production of alginate, carrageenan and agar agar.
The management team of High Hope Foods has been in the hydrocolloids business for about 20 years, owning rich business experiences and products knowledges. High Hope Foods has long term & stable contract factories to produce, each factory is well equipped with strong production ability, good QC system and R & D team, and all factories have passed the certifications of ISO, HACCP, BRC, HALAL, KOSHER and so on. High Hope Foods' main markets cover EU, Eastern Europe, Russia and the North America. "Quality & Hygiene" are always the persistent target and principle of the company, "Quick Response & Timely Delivery" are our promise too. High Hope Foods is committed to providing partners quality products, direct factory price and more professional service as well, we believe our success is based on strong relationships, an understanding of our clients' business and our sincere desire to bring value to the supply chain.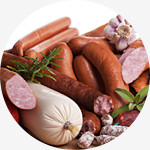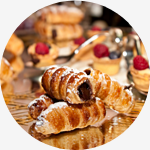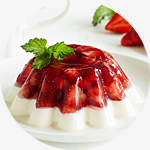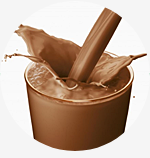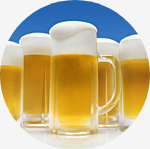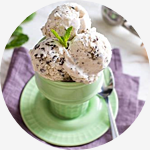 Our attitude in environmental protection
Our factories endeavor to make the operation friendly to the local and global environment, ensuring a safe and healthy workplace for the employees and minimizing the potential impact on the environment. The key points of the strategy to achieve this goal are as follows,
01

Minimize waste by evaluating operation and ensure they are as efficient as possible.
02

Minimize toxic emissions through the selection and use of its fleet and the source of its power requirement.
03
Actively promote recycling both internally and amongst its customers and suppliers.
04

Source and promote a product range to minimize the environmental impact of both production and distribution.
05

Meet or exceed all the environmental legislation that relate to the company.
06

Use an accredited program to offset the greenhouse gas emissions generated by human activities.
High Hope Foods promises to work with its all factories together to achieve a better environment target!
Our adherence in sustainability
All our factories promise to provide high-quality products, while catering to the needs and specifications of food manufacturing companies worldwide. To ensure this, our factories strive to improve the current technology and the research-and-development efforts. In addition, our factories will maintain efficiency in the operations to help sustain the foothold in the global market. All our factories are doing the best to establish a kind of more harmonious relationship with the employees, raw materials suppliers and other related parties.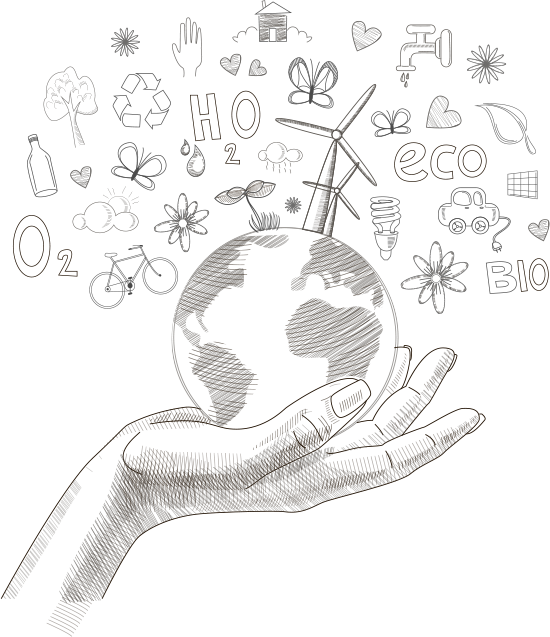 High Hope Foods is committed to supplying quality ingredients and additives to the global market, we recognize the sustainable development is also a growth driver for our global business and operation, we are endeavoring to pursue the economic, social responsibility and ecological objectives of sustainable development.