Alginate and its material supply
China is the global leading producer of food grade sodium alginate and its derived products, occupying the majority of the world annual production. For making the medium & high gel alginate, China chronically imports the dried seaweed "Lessonia Nigrescens" and "Lessonia Flavicans" from the South America, we company also owns stable & reliable supply source of such seaweeds to supply our contract plants in China.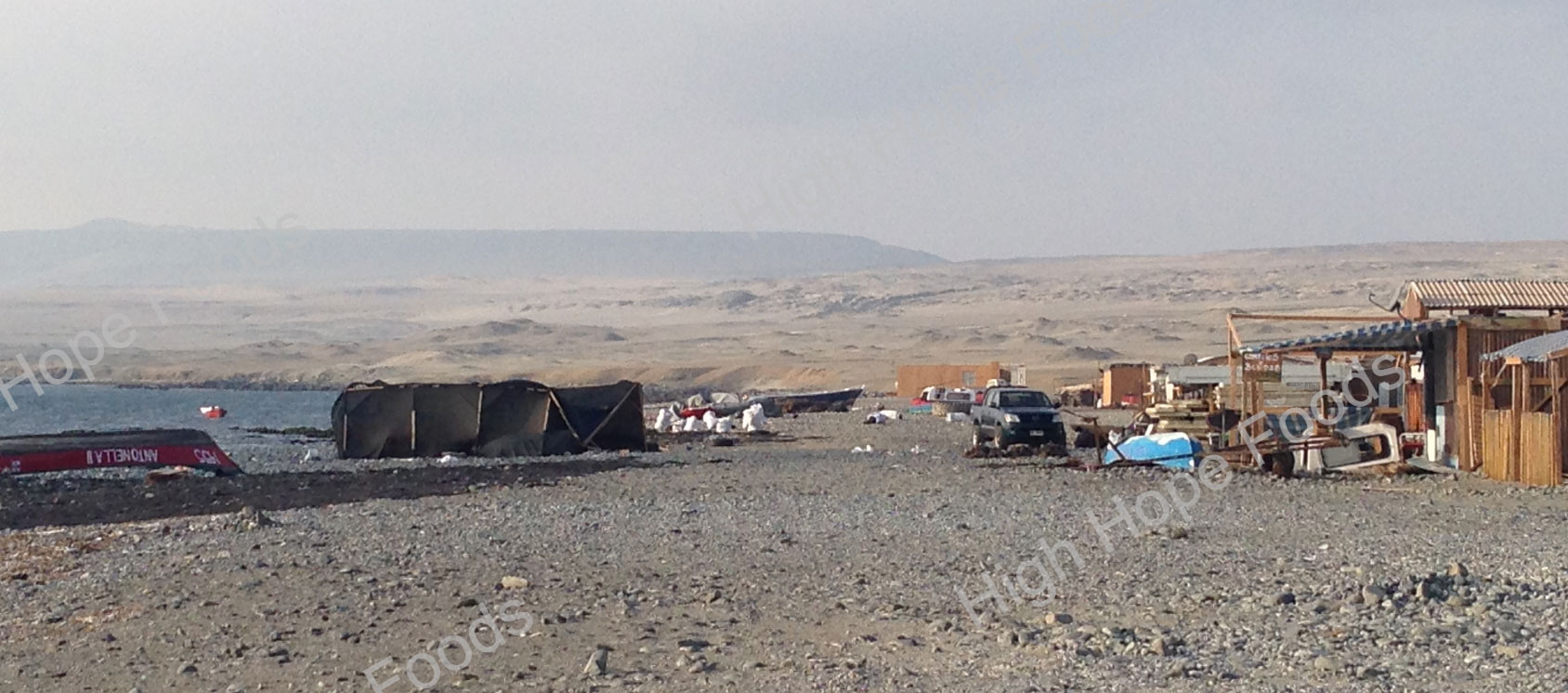 A seaweed harvest collecting point in Chile.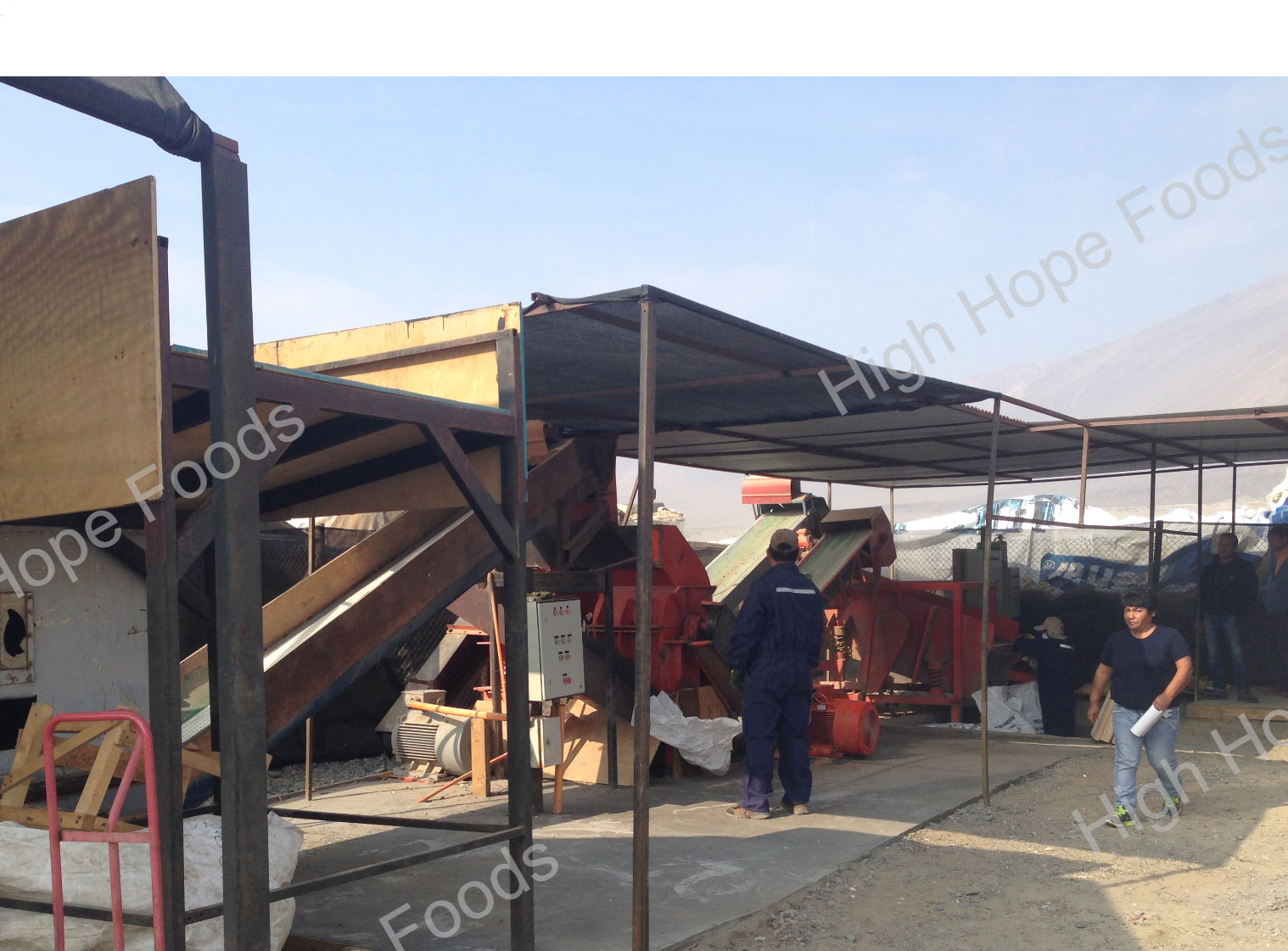 A dried seaweed processing factory in Chile.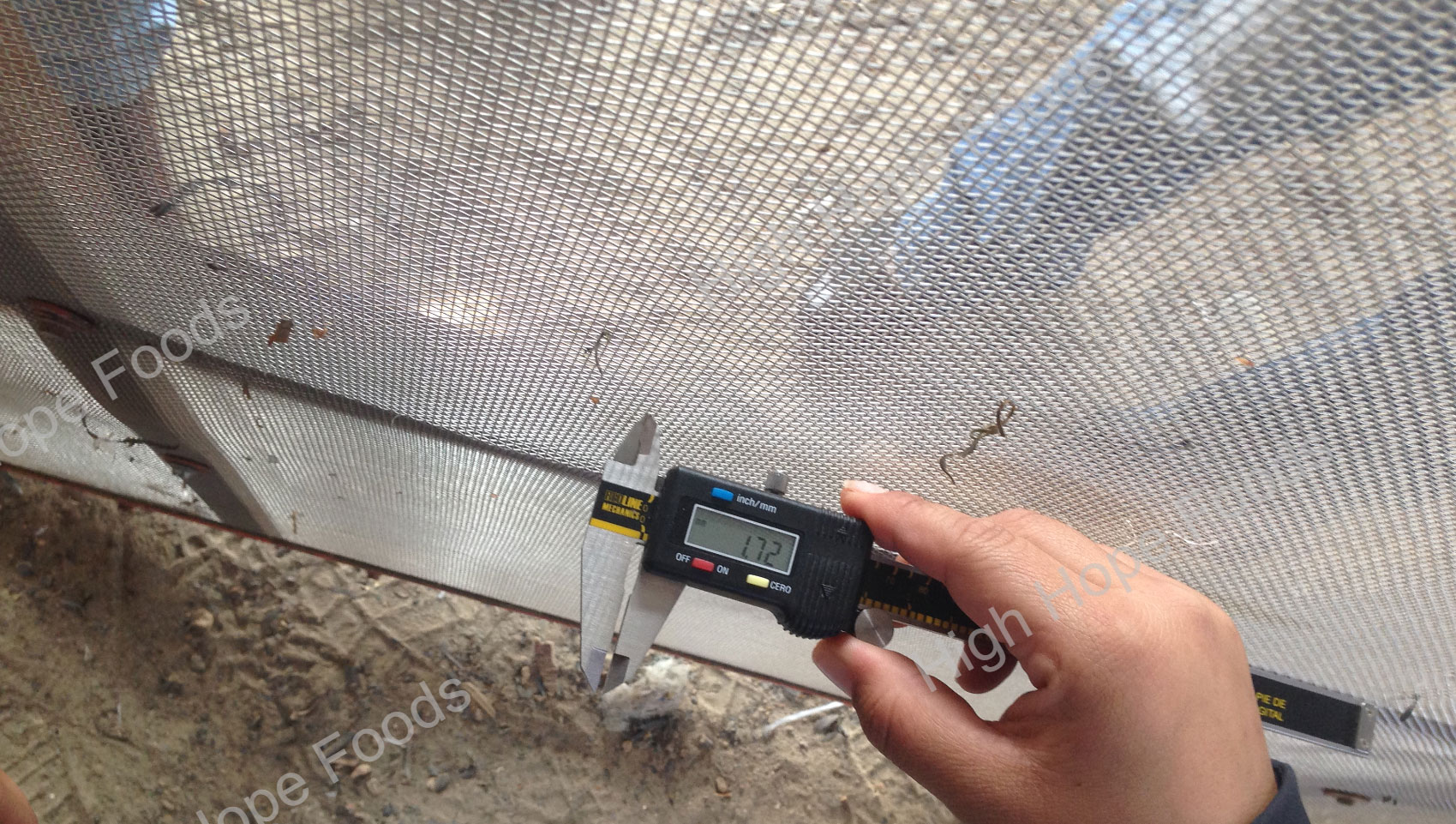 Measuring the sieve size.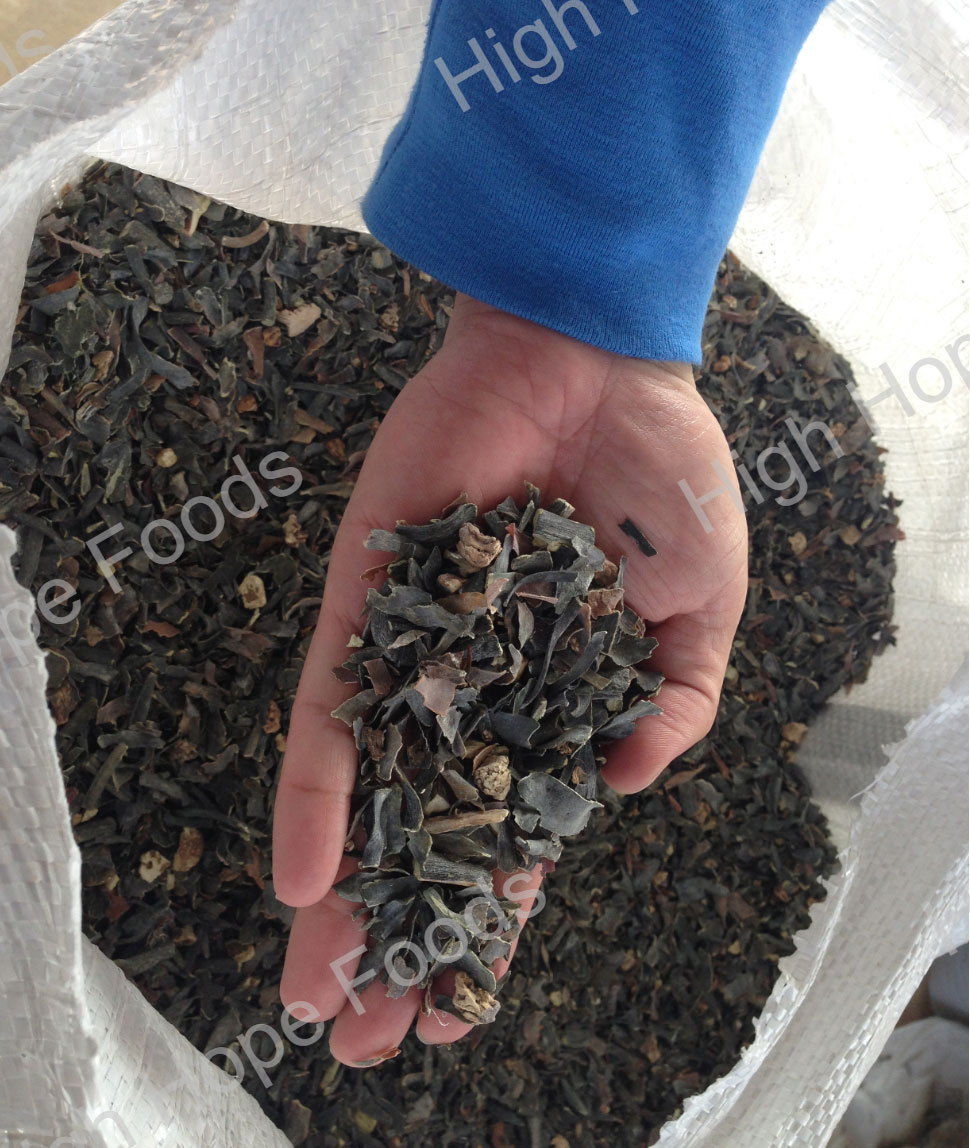 The chopped seaweed for our China alginate factories.